THREE GENERATIONS OF GASTRONOMY AND HOSPITALITY
Traditional Flavours
at the foot of Monte Cristallo in Cortina d'Ampezzo
Traditional and authentic
Ristorante Rio Gere
Professionalism, relaxation and hospitality characterise the atmosphere of this environment created to welcome skiers and hikers, families with children, and large groups.
The restaurant offers typical Veneto dishes that have been reworked to offer a wide variety of choice, but without ever losing sight of the traditions of the Ampezzo valley. It is family-run, guaranteeing the quality and genuineness of the raw ingredients.
The spacious interiors are furnished by local craftsmen and decorated with a variety of rural tools, antiques and landscape paintings by Giulio Siorpaes, an Ampezzo artist in love with nature and the mountains.
The restaurant also offers a sheltered and sunny outdoor terrace, which can even be enjoyed in the winter season.
The Dishes
The starters on the menu include a wide selection of unmissable sliced meats, carpaccios, mixed cheeses with aromatic mostarde (fruit-based condiment), along with many other specialities. The first courses range from casunziei (filled pasta), spatzle (egg noodles) and canederli (dumplings), to crepes filled with cheese and walnuts, tagliolini with game and much more, all strictly prepared in house. The main courses feature a very wide range of excellent meats, both grilled and fried: beef fillets, lamb chops, sliced venison, Aberdeen Angus ribs, pork fillets… Last but not least, the desserts are also prepared by hand. They include the delicious crepes with blueberry jam or Nutella, and apple kaiserschmarrn (shredded pancake), which can also be enjoyed as delicious snacks after an outing.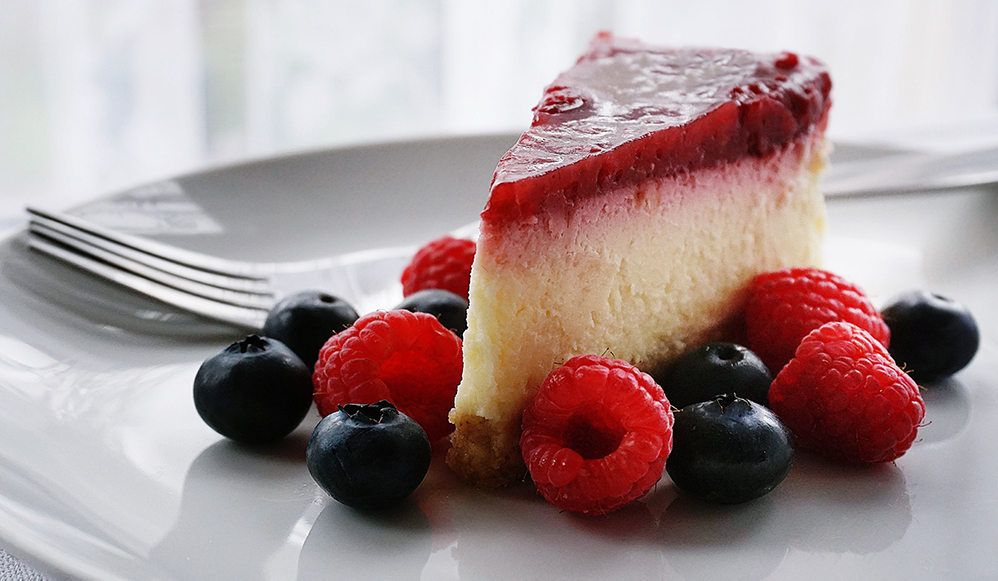 Our Guests Go Crazy For…
typical cuisine from the Ampezzo valley
location next to the mountain lifts
outdoor tables
solarium
green area
children's play area
large car park
group menus can be agreed
free Wi-Fi
dogs welcome